Ahh the look of love. Fall 2019 is looking a lot like that heart-eyed emoji you use everyday! We're seeing tons of romantic details for the upcoming wedding season and we're LOVING IT! Our new collection features so many romantic details - along with plenty of elegance and modern flare but that's for another day!
Today it's all about intricate details, florals and lace.
One of our very favorite details from the Fall 2019 collection is 3D laser cut flowers... See them on the bodice and peek-a-boo skirt of our April dress.
A few other dresses both old and new have the same floral flare. Click through to see:
Lace sleeves and romantic bodices are another lovely look we are falling for. Vivie is giving us all the fairytale feels for this trend... Followed by some other all-time favorites.
And if all that isn't enough... We've got Autumn. The hand beaded beauty of your dreams!
If you're craving more bridal trends and romance you can always check out our Instagram @barbarakavchok
Xo, BK Team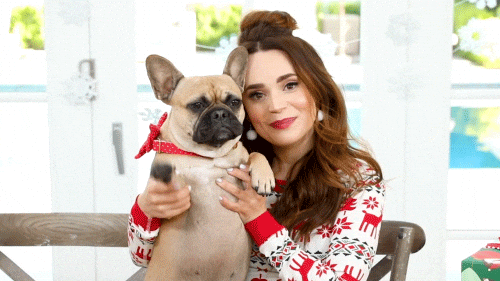 #bridalshops #Fashion #WeddingDay #WeddingVendors #Findyourweddingdress #BridestoBe #bride #bridalstyle #bridefashion #romance #weddingdresses #trend #weddingtrend #elegance #barbarkavchok #SliloquyBridalCouture #gowns #PAWeddings #shopping #dressshopping #fashiontrend